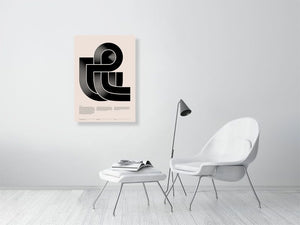 Alisa Burzic
ABOUT ALISA BURZIC
Alisa Burzić is a Fine Arts Bachelor. She currently resides in Belgrade, Serbia.
For the last 4 years, she's been working in the graphic design field, mainly in logo and type design.
The greatest influence on the form she frequently explores and uses in her designs comes from the interest in modernist architecture and antifascist monuments that were built in the period of Socialist Yugoslavia.