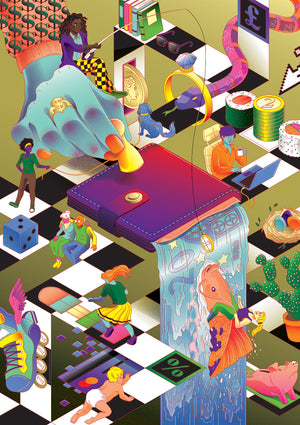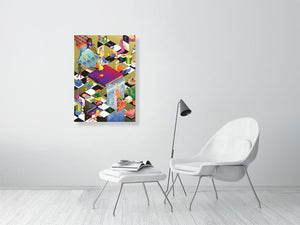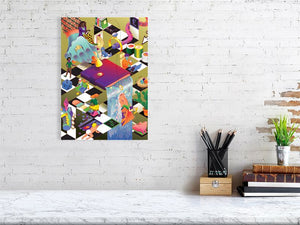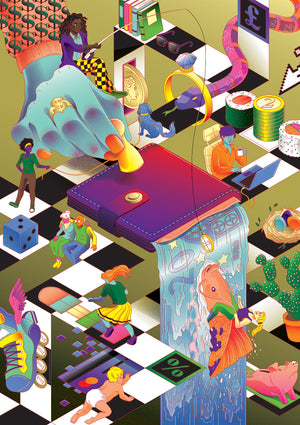 Ari Liloan
Ari Liloan printed on Giclée Hahnemühle German Etching.
Ari Liloan is a Filipino/Italian Illustrator, living and working in Berlin.
Favorite subjects to draw center timeless topics such as power, money, science, death, love and fried chicken.
Clients include Facebook, Instagram, TIME, New York Magazine, NBC News, Red Bull, Die ZEIT, Washington Post, Audible, Los Angeles Times, VICE and The Guardian.
Ari is represented by Roar Illustration Agency.
Instagram: @madeby_ari
Website: https://www.madebyari.com/