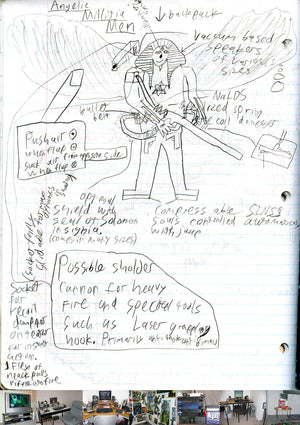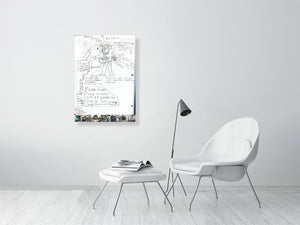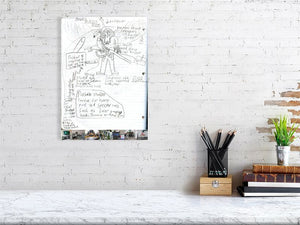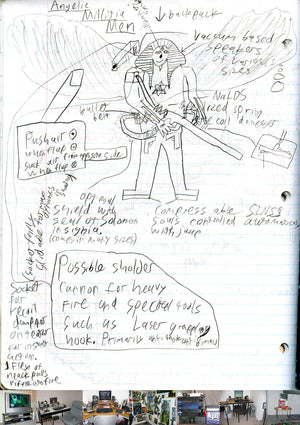 Dougal Verinder Gedge
Dougal Verinder Gedge printed on Giclée Hahnemühle German Etching.
Studying both Graphic Design and Conceptual Art has located Dougal Verinder Gedge within the middle-ground between what would be considered 'Design' and 'Art'. A youth experienced through the Internet has heavily influenced his work, obliging him to question the meaning of 'authenticity' in both the physical and digital realms. Self-professing his work to be experimental by nature, Gedge seeks to constantly question and raise awareness of topics which the general public would normally overlook...