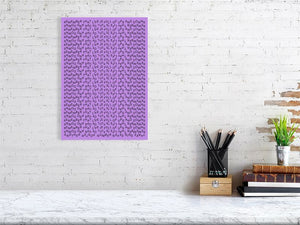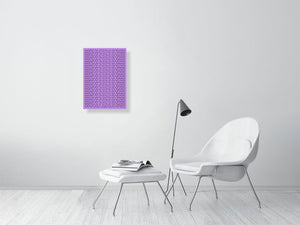 Gary Percival
ABOUT GARY PERCIVAL

Gary Percival is a Freelance Graphic Designer based just outside London, U.K. who specialises in graphic and typographic design.
Gary has been working as a freelancer for over 8 years. After challenging himself to create a poster everyday for one year on his "Another Poster" Instagram page, Gary was able to explore his creative freedom and showcase his experimental typographic treatments.
"Another Poster", which grew to 3 years and is still going, exposed Gary's work to the wider world and opened the doors to working with some big named clients.
Gary has worked with very reputable clients, publishing houses and design agencies: Fortune Magazine, Penguin Random House, Faber and Faber, Playboy Magazine, Valspar Paint, Adobe, House of Holland Clothing, Bompas & Parr, to name just a few.