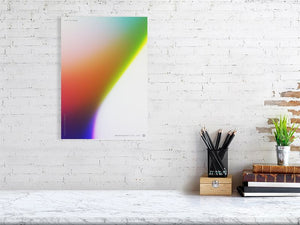 Martin Naumann
ABOUT MARTIN NAUMANN
I'm Martin Naumann, a multidisciplinary artist, and graphic designer, currently based in Dessau, Germany. Since 2015 I am creating designs and artworks for numerous clients and brands around the globe.
When I started with graphic design, I worked mainly in the music industry, doing logos and album covers for various artists and labels.
Currently, I am working on a wider spectrum of services, such as branding, packaging design, or custom illustrations. My artistic style is often described as bold, colorful, and vibrant - abstract, butwith a scientific approach.
I create most of my work through generative and parametric design techniques, which means that chaos and randomness play a big role in my creative process.
My goal is to create visual experiences, nobody has seen before.