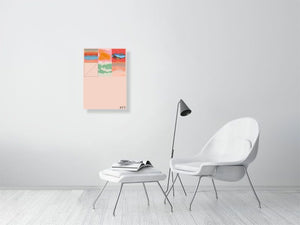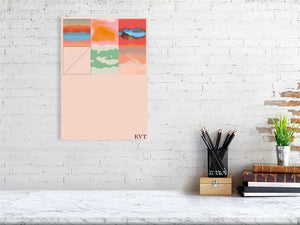 Nicola Van Acker
ABOUT NICOLA VAN ACKER
I'm a 25 year old Graphic Designer I have my studio at the heart of Ghent. I've been working mostly  for music labels and the event sector. This kind of grafik work is my favorite, I can let my creativity flow freely.  
Most of the times I get inspired by daily life. Forms and colors are always around us. Waiting to be seen. In my work you'll find a balance between type and imagery. I am always searching for new ways to express myself. 
Lately I've been intressted in the translation of my designs into textil, such as carpets, t-shirts and hoodies. Next to this, I'm taking more time to create more personal work. It keeps me open and inspires my work for clients.