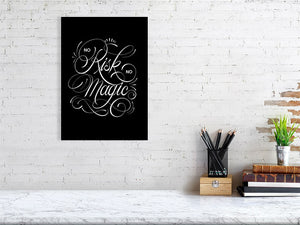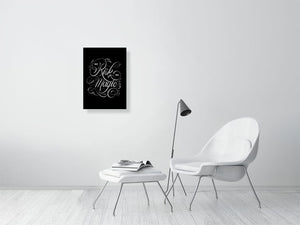 Nubia Navarro
ABOUT NUBIA NAVARRO
Better known as Nubikini. I'm a Venezuelan graphic designer and lettering artist currently living in Bogota, Colombia; I specialize in the creation of digital and manual letters.
Since I met typography in college I fell in love with all of it's process, then I started experimenting with food and materials.
I've been working in advertising agencies 7 years ago and I've had the pleasure to work alongside major brands such as Adidas, Adobe, Tiffany & Co., Sprite and Flowers of Colombia among others and since then I have wanted to merge the letters between every campaign whenever I can.
I consider that my approach to design is very focused on solving problems from type. I think it is one of the main elements to send a message. The typography written as such and the typography that sometimes works as an image or as a form on a poster.