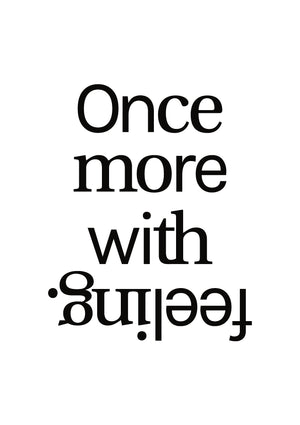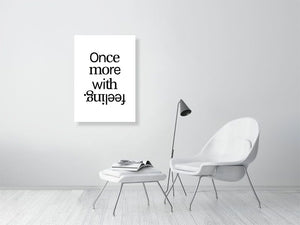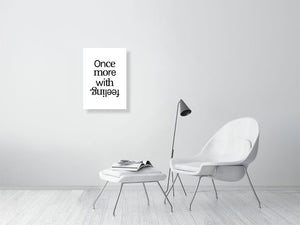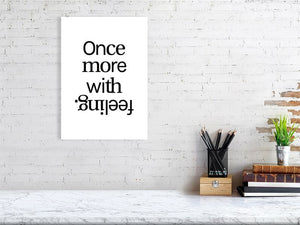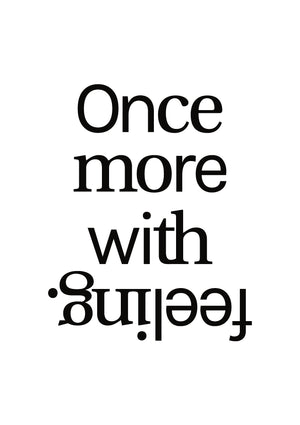 Ryan Carl
ABOUT RYAN CARL
Ryan is a graphic artist and designer based in New York. His practice takes a conceptual approach that incorporates language and typography, color and simple geometric forms.
Many of his self-initiated projects are influenced by his academic background in religion and philosophy.

He enjoys exploring themes of identity and being, hope and togetherness, and the challenge of evoking energy and feeling from work that is purposely rooted in simplicity.