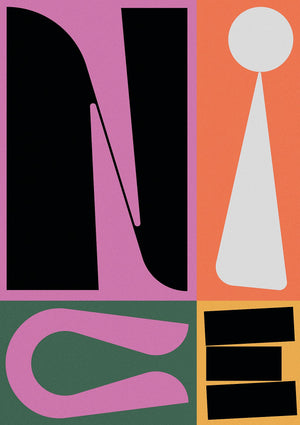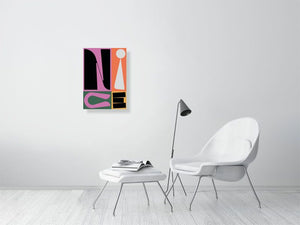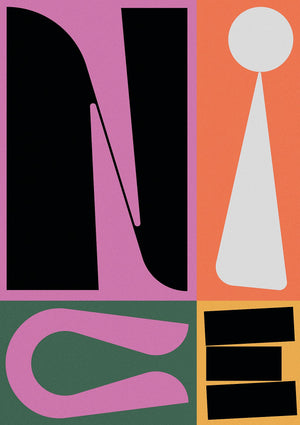 Steffen Wagner
ABOUT STEFFEN WAGNER
I am an independent graphic and typography designer from Berlin. Professionally, I design logos, visual identities as well as digital and print products. But my passion is typography.
Now I am designing typographic posters and trying to combine typographic elements with artistic elements in harmonious compositions.
Many of my works have a certain message and reflect attitudes in life. Partly hidden stylistic elements are thought-provoking and contain a meaning.