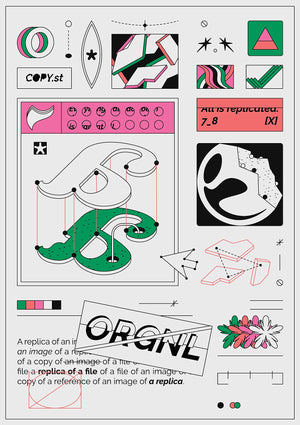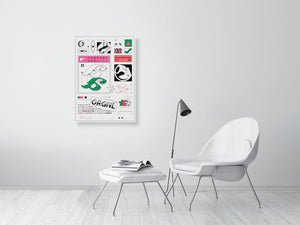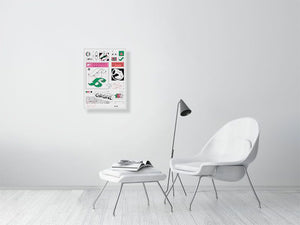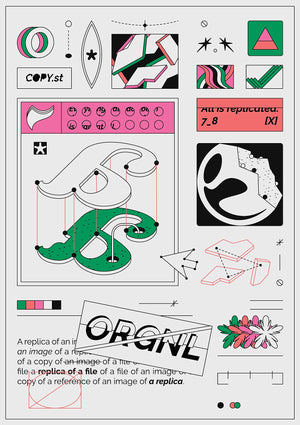 Vladimir Hadzic
ABOUT VLADIMIR HADZIC
Vladimir Hadzic is a graphic designer and aspiring illustrator currently living in Belgrade. Guided by clean and colorful graphic forms, his current creative process mostly consists of digital work in forms of illustrations, posters and animations.
Bold color choice is one of the most important aspects in his creative process, as it drives the ideas and ties the work together.
The topics of his work mostly revolve around personal thoughts and feelings which are then incorporated in strictly structured and clear-cut compositions. Inspired by symbolism and surrealism as well, he often tries to evoke feelings of mystery and uncertainty.