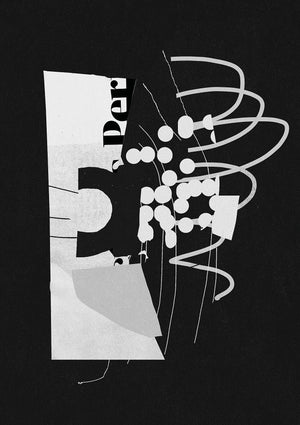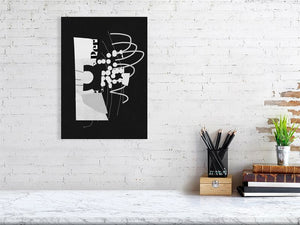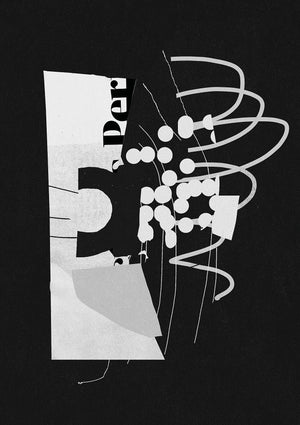 Mr.Nelson Design
ABOUT MR.NELSON DESIGN
Mr.Nelson design is Wouter Tjeenk Willink, a self taught designer/illustrator from the Netherlands. A perfectionist who deliberately turned himself into a (semi)imperfectionist.
He likes to combine analogue and digital techniques to get the best of both worlds. His work (often consisting of collage and handlettering) is highly experimental as he's working very intuïtively.
"All my artworks need to express that there has been a human involved in making them. I think in this ever more digitalised world that's the key of standing out". The imperfections make the design.