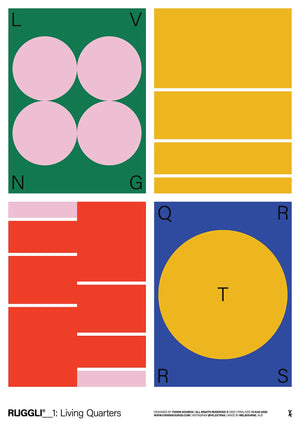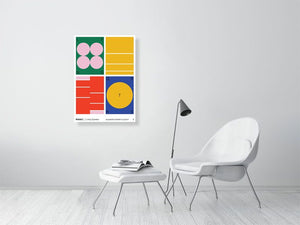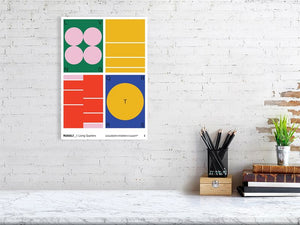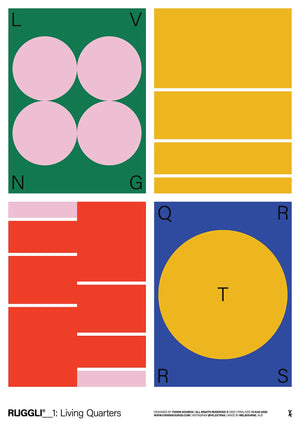 Yianni Kouros
ABOUT YIANNI KOUROS
Yianni Kouros is an independent Melbourne-based graphic designer who helps thought leaders and busy small businesses clearly communicate complex ideas through strategy driven branding and design.
While he shares his name with a legendary ultramarathon runner, this Yianni struggles to complete a 5km jog. But boy, does he try.
On the side, he experiments with typographic posters using songs, words and phrases for inspiration, as well as designing for his (fake) collaboration with a (100% fabricated) textile company — RUGGLI® — which was featured by Print Magazine as 'Brand of the Day' in Nov 2020.