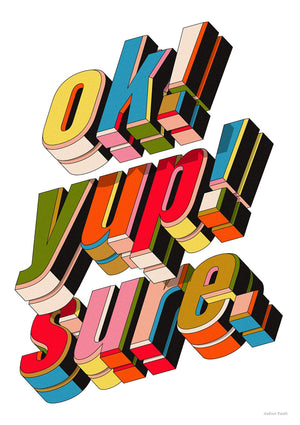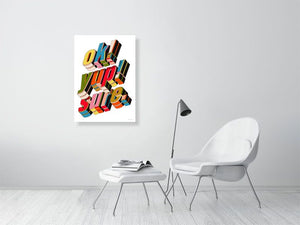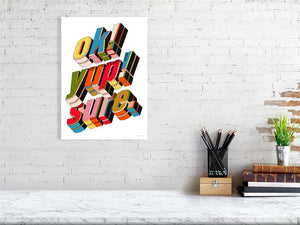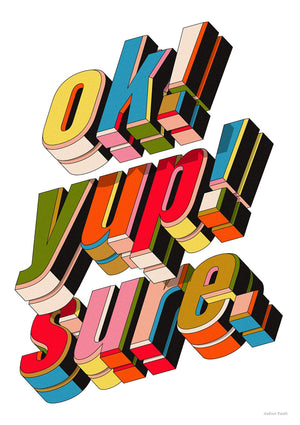 Andrew Footit
ABOUT ANDREW FOOTIT
Andrew Footit is an independent designer based in London with a focus in experimental typography, type design and identity design.
Andrew's focus lies in Typography, Type Design and Identity design.
He has worked with many global design agencies and media houses, some clients include Ogilvy, Barron's, Fortune, ESPN, Washington Post, Billboard, Entrepreneur and Empire to name a few.

Andrew also create's typeface's for his type foundry, Arkitype which has had the privilege of licensing some of his fonts to some amazing global brands.