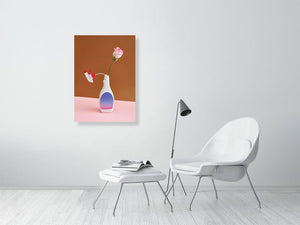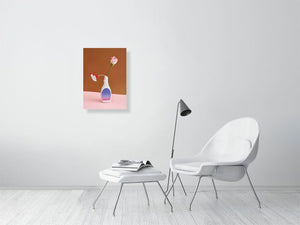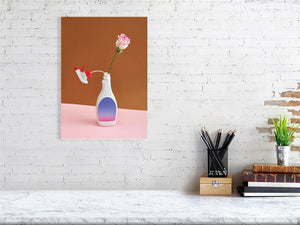 Fanny Papay
ABOUT FANNY PAPAY
I'm a Budapest based Art Director & Graphic Designer, developing physical and digital design and concepts for brands, organizations, musicians, companies worldwide.
I mostly love working on music-related projects. My work is about searching for fresh,  experimental visual, and conceptual solutions to create something unique.
I've been working on projects within the range of illustrations, videos, identities, art direction, motion graphics, posters, magazines.
My visuals are inspired by surrealism, the '80s, and futurism crossing with current trends.