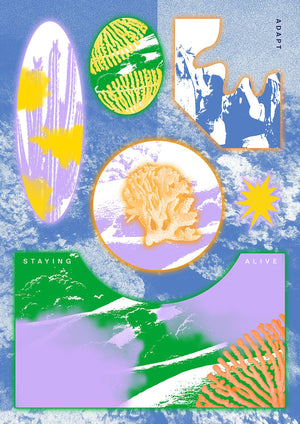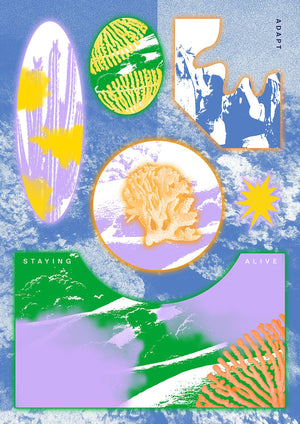 Adapt Studio
ABOUT ADAPT STUDIO
We are Josie Tucker and Richard Ashton, two creatives and climate activists.
Adapt is a climate club and creative organisation, using design, humour and contemporary culture to communicate climate issues in a new way.
We run Adapt in order to share knowledge, encourage action and build a community of motivated activists.