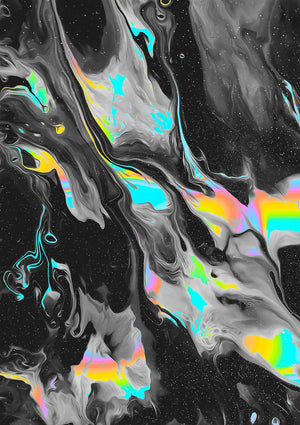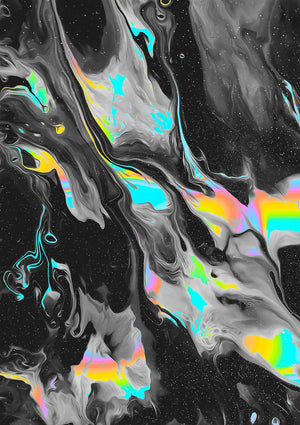 Alycia Rainaud
ABOUT ALYCIA RAINAUD
Alycia Rainaud is a french Graphic Designer and Digital Artist based in Montréal, also known as Maalavidaa. 
She graduated in June 2018 with a Master Degree in Graphic Design as well as a thesis dealing with the analogy between Book's shaping and Psychology. 
Alycia recently started working as an independent director in January 2019. Her work is mainly focused on putting together editorial design, mental processes and visual experiments through a highly saturated yet dark aesthetic. 
In the meantime, she also created Maalavidaa in 2016 as both a persona and an artistic mindset. This project explores feelings and life's complexity through daily abstractions.
Inspired by Jungian therapy, meditation, creative exercises and colour therapy; Maalavidaa also aims to be considered as a tool for self-expression as well as a way to raise emotional intelligence and mental health sensitivity.