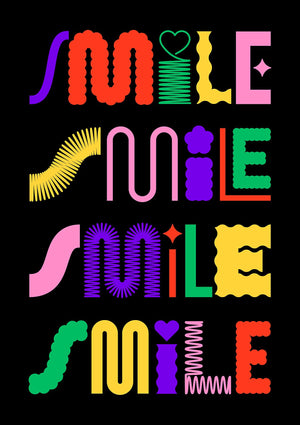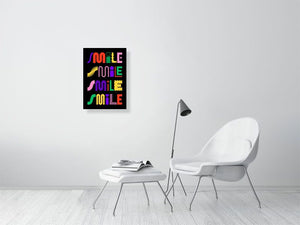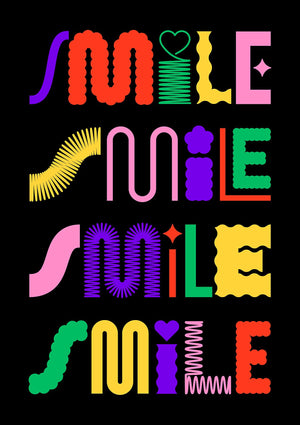 Jasmina Zornic
ABOUT JASMINA ZORNIC

I'm Graphic Designer & Art Director from Belgrade, Serbia. I have completed my Master's degree at Faculty of Applied Arts in Belgrade, department of Graphic Design. I love letters, packaging, old street signs, sneakers & ice-cream. 
I'm a full-time Design Director in studio in Belgrade, where I mostly work on creating strong branding and visual identities. Besides that, as a freelancer, I love to explore letters, color palettes and geometric shapes.
I love to create colorful and playful visuals inspired by everyday situations and feelings. Music is also a big inspiration and a lot of my work is inspired by it. Some of my designs is very bold with clear messages to boost peoples spirit and to make them feel inspired and stronger. I find inspiration in everything around me: love, weather, feelings, thoughts, family, books, friends, music, food.