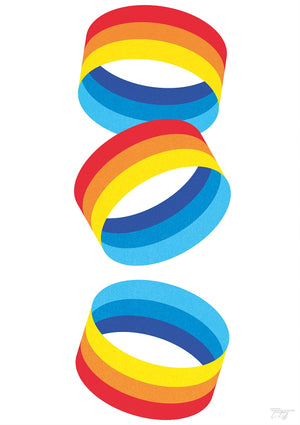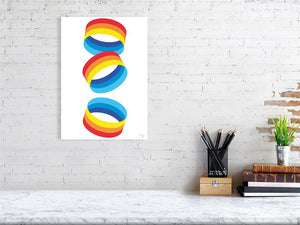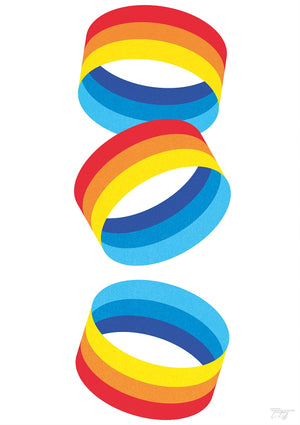 Linus Lohoff
ABOUT LINUS LOHOFF
Linus Lohoff is a multi-disciplined Freelance Art Director from Germany with brazilian roots located in Barcelona, Spain. He has worked for studios like Saatchi&Saatchi, BOROS, Vasava & Hey Studio. 
Today he works for several international clients and offering creative direction, design, photography, visual strategies and engaging experiences for brands in business, fashion, art and culture.
His influences are based on german design history and graphic designers like Stankowski, Otl Aicher & Bauhaus artists.
He is interested in minimalism, hard edge & concrete art. There is a huge love for geometry, colour and basic shapes throughout his work.