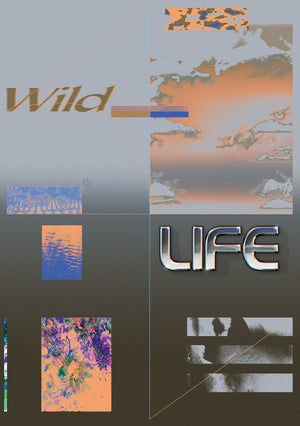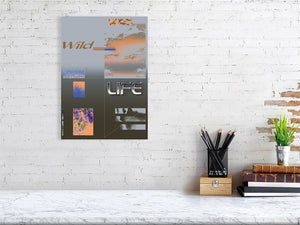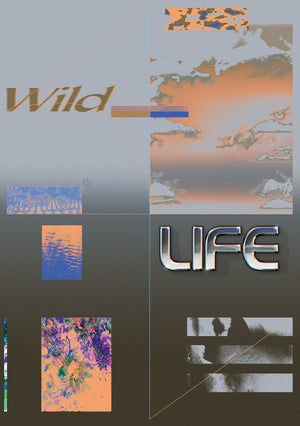 Patrick Savile
ABOUT PATRICK SAVILE
Freelance Graphic Artist and Art Director based in London since before the financial crash. 

Working across print, digital, moving image, the bulk of his work is for the music and fashion industries.

He has worked for, amongst others, XL Records,  Def Jam Records, The V&A Museum, NTS Radio, The National, April Skateboards, Wonderland Magazine, Bjorn Borg.