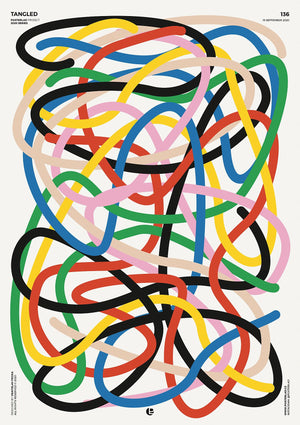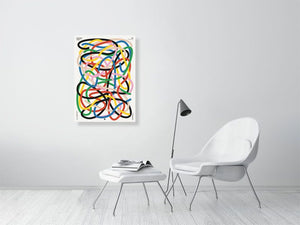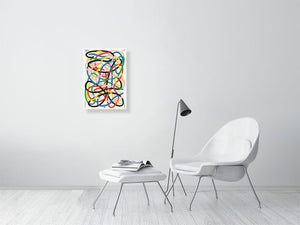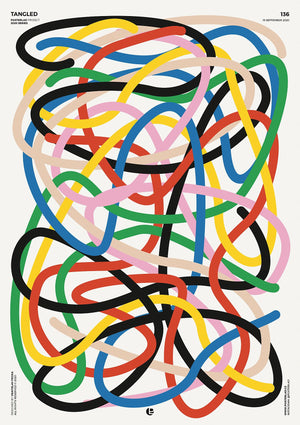 Poster Lad
ABOUT POSTERLAD
PosterLad is a graphic design project by Czech designer Vratislav Pecka. The main idea of this project is to reinvent the perception of posters.
A poster does not have to always promote – a product or an event. Instead, the designer is using the medium to express his design ideas and unique thinking in terms of approaching poster design as fine art.
Mainly using simple shapes, geometrically aligned layouts or organically shaped lines and vivid colors, the project is all about pleasing the viewer's eye. Because the world needs good looking things.
The project won the Silver A'Design Award 2019 in Italy and the German Design Winner Award 2020.