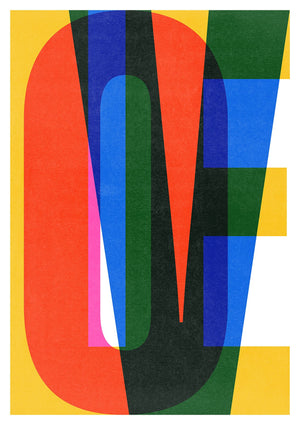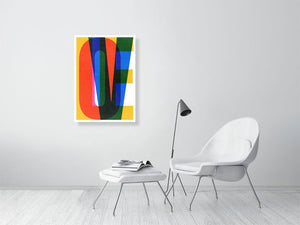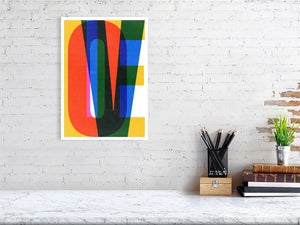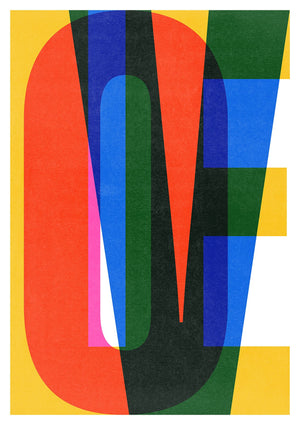 Pressink
Pressink is a letterpress and creative workspace based in the cultural center Nová Cvernovka in Bratislava, Slovakia.  The Studio was established in 2016 by graphic designer Kristína Uhráková and its first functional space dedicated to letterpress in Slovakia. 
Studio works 
with limited collection of metal and wood type and two german proof presses FAG Standard AP 510 and Korrex Hannover. 
As well as using traditional printing techniques, the studio uses new technologies like laser cut and polymer to produce bespoke limited artworks.
Instagram: @
pressink.sk
Pressink printed on Giclée Hahnemühle German Etching