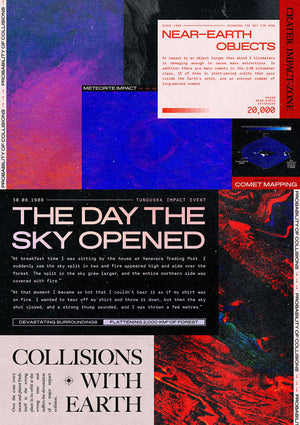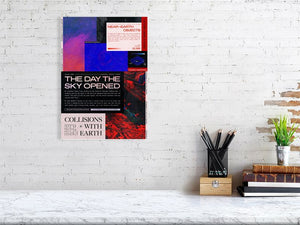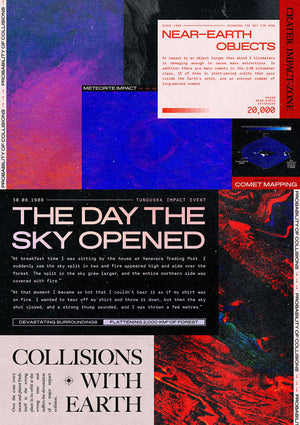 Sean Sinclair
ABOUT SEAN SINCLAIR
Sean Sinclair is a Graphic Designer from Glasgow, Scotland.
I try to work with as much texture as I can get away with in my creative experiments. Texture is something I've always been particularly drawn to in design.
My work is full of scans of things like canvas, paper, old books, along with images and photographs of rocky, glass and wooden surfaces.
I'm trying to make my designs look tangible, real and organic. While the nature of computer renders can sometimes leave a clean and digital feel, these are my attempts to make them much more relatable and imperfect.