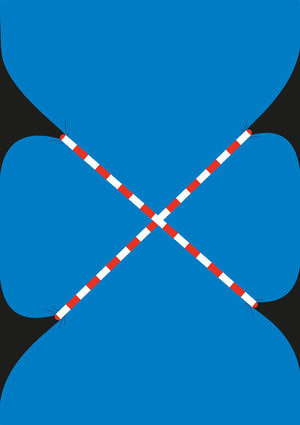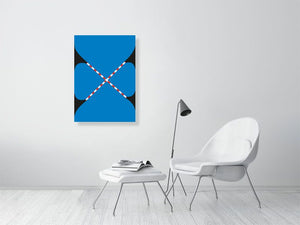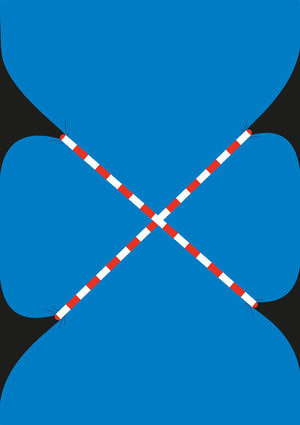 Studio Spass
ABOUT STUDIO SPASS

Studio Spass is a Rotterdam-based agency that works across print, branding, web and spatial design projects as well as animation and photography.
Founded by Jaron Korvinus and Daan Mens in 2008, the studio combines a rigorous, considered and intelligent approach with a playful sensibility.
They understand that powerful and effective visual communication needs both original ideas and faultless execution, and the team prides itself on its perfectionist eye for the little details as well as its innovative conceptual thinking.
Jaron and Daan continue to oversee the studio's output and have built a diverse team of specialists as well as a wider network of creatives on which they can draw.