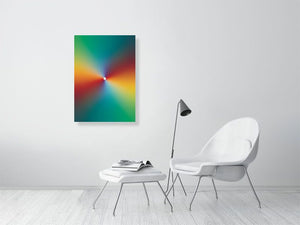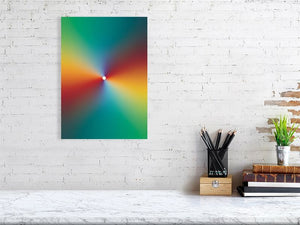 Tom Coolen
ABOUT TOM COOLEN
Operating under the moniker Mad Leif, Tom Coolen is a graphic designer and digital illustrator based in Hasselt, Belgium.
Mad Leif is a name he gradually came up with. One of his all time favourite songs is 'Leif Erikson' by the band Interpol, which makes up the former and is used as an anagram for life Tom sees 'mad' as things that can be both positive and negative and it makes up the latter.
It grew into a philosophy that entails making something positive out of something negative and to help spread that message using a deeper connection with nature.
His main goal is to express our different moods and align them with his vision of meaning, function and beauty. He creates each work to be seen as a small seed of positivity in hopes it can grow within the observer.