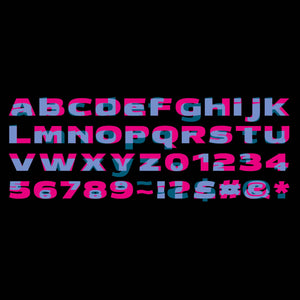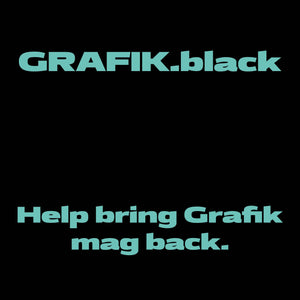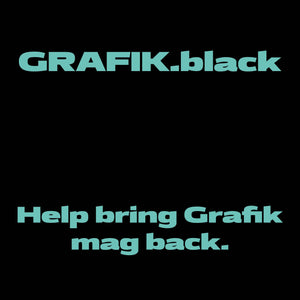 Grafik Black Typeface
GRAFIK BLACK is a headline font designed to reflect the strong-willed and independent nature of Grafik Media.
It is helping to fund the relaunch of Grafik magazine, a bi-monthly publication featuring the world's leading graphic design and visual culture.

Created by: Font People — this font is free with every order of Posterzine® Issue 76.
Preview font with custom text below