Madgalena Marchocka is a Polish illustrator, with a typographic focus and love for animation. Her illustrations have a beautiful, tender, handmade quality to them. Homely and warm colour palettes complement the scratchy texture of the brushwork, further bolstered by her unconventional and striking use of negative space. We were lucky enough to be able to pick her brains about her practice. Her brilliant work "Eden" is available from graphic editions.
We really enjoyed looking through your 36 days of type challenge, it was refreshing to see...
---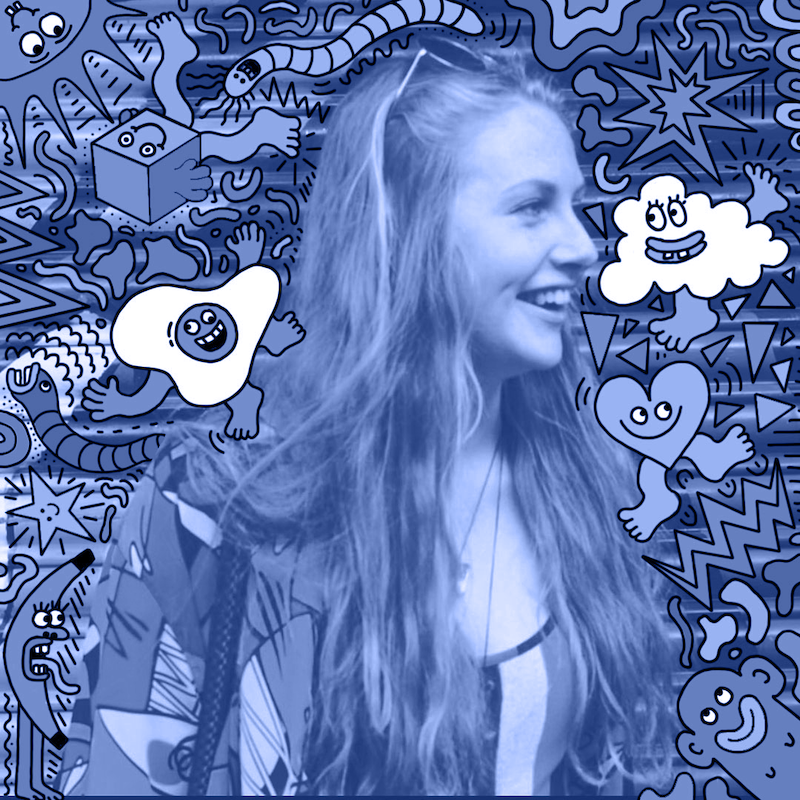 Ailish Beadle is an illustrator of fantastically colourful and wonderful designs. Her compositions are always fun, bright and eye-catching and she has carved for herself an instantly recognisable visual signature with her tight linework and vibrant palettes. We were fortunate enough to be able to chat to her a bit about her work and process. 
Your illustrations are very bright and whimsical. What were your earliest visual inspirations? 
I'd say that my earliest visual...
---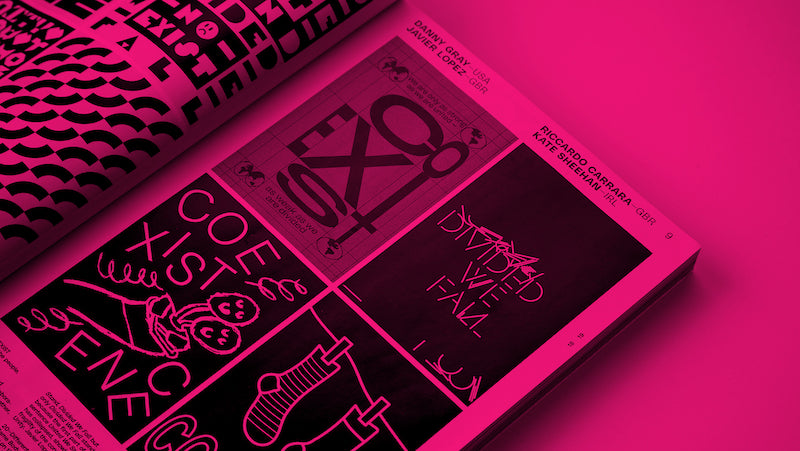 Javier Lopez is a London based multidisciplinary graphic designer, with a decade's experience working in many different areas of design. Javier doesn't like to stay in one place, you see. Throughout his career he has experimented with many different methods of visual communication. He's a seasoned designer of beautiful posters, he has focused on illustration for years at a time, he has designed for print and for web, and he's currently making gorgeous motion graphics. We were fortunate enough to be able to ask him some questions about his exciting practice.
Read the article
---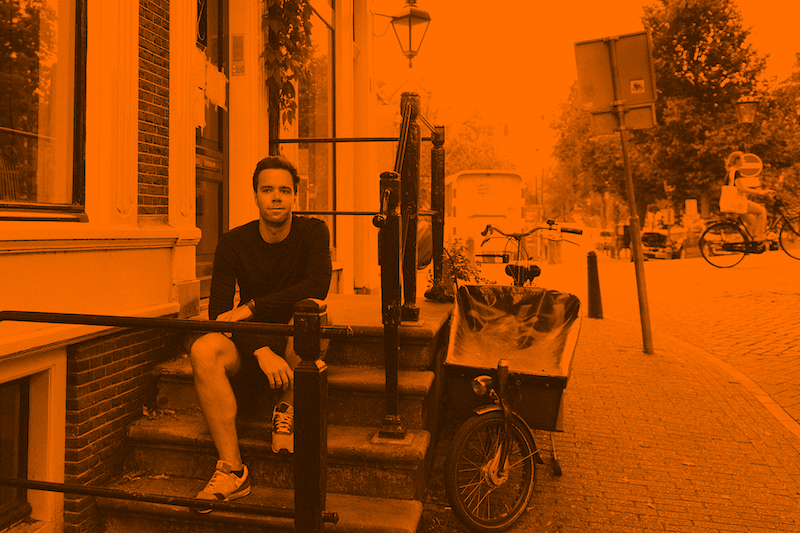 Vratislav Pecka, better known as Posterlad, created the Posterlad project to redefine how we perceive and interact with posters. His approach to the poster is aesthetic and ideas driven, rather than promotional and advertorial. On the Posterlad website, Vratislav says "the project is all about pleasing the viewer's eye. Because the world needs good looking things". And who could possibly disagree with that? The project has been a huge success, receiving awards and critical acclaim, and Pecka's style is hard to forget once you've laid eyes on it.
...
---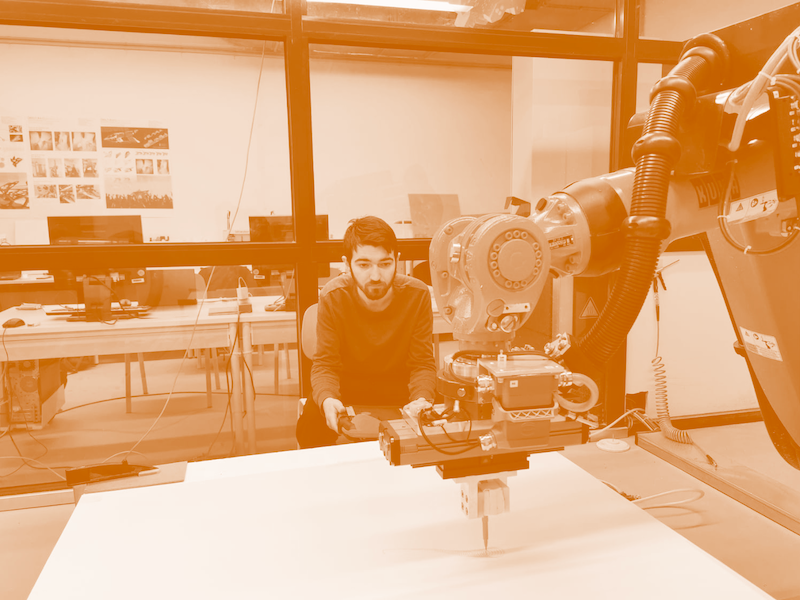 Martin Naumann is a graphic designer based in Germany who creates sleek and stylish digital work, often with the use of abstract computer generated imagery. He creates beautiful branding work and enjoys re appropriating well known logos to fit into his striking and brightly coloured world. He's also a fan of using artificial intelligence to aide his design work, and says that "randomness plays a big role" in his creation process.
How did you begin designing and what were your early...
---
Choosing a selection results in a full page refresh.
Press the space key then arrow keys to make a selection.